An outstanding experience from every perspective.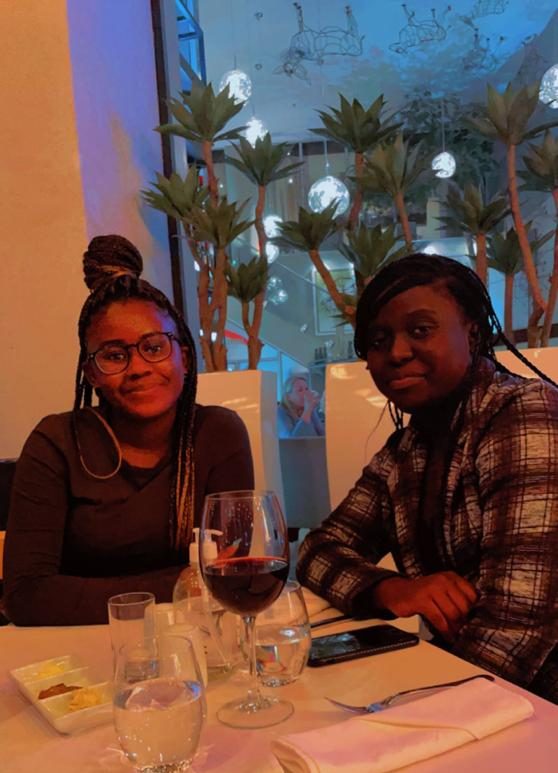 Restaurant Review
Kream is a very classy restaurant located in a very beautiful spot. It's perfect for aesthetics and has lovely employees. This restaurant screams elegance and class. It is very modern, well furnished and neat.
The staff is very polite and attentive, they definitely know how to make everyone feel special. It's always best to make reservations as they are always fully booked. Upon being seated you get served complimentary four different types of bread and four spreads. The waiters are very knowledgeable about the menu and the specials available for the day.
Everything was just on point. The atmosphere is perfect and the music was nicely balanced. The food was so delicious, couldn't get enough of it.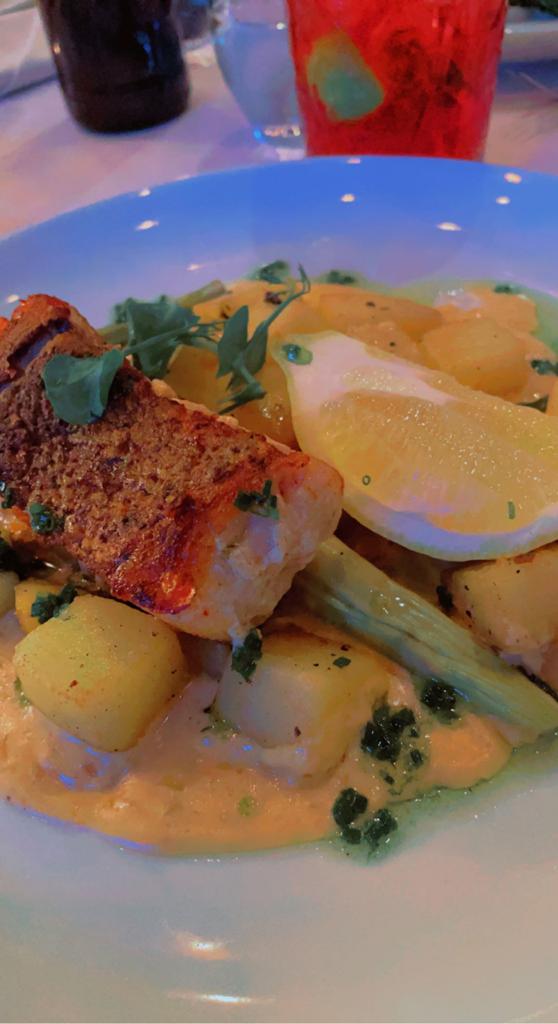 Kream Restaurant Menu
The dish I tried was exquisite and the drinks didn't disappoint one beat. You can order deliciously cooked good belly pork, mushroom soup, and seared streaks.
Cuisine: International, Sushi, European & Vegetarian options.
Taste: The food was cooked to perfection and very delicious. 
Portion sizes: The sizes were just perfect size, not too small.
Presentation: I'm definitely impressed at how they took their time with presenting all of the dishes.
Creativity: Creativity was on point, and picture-perfect dishes.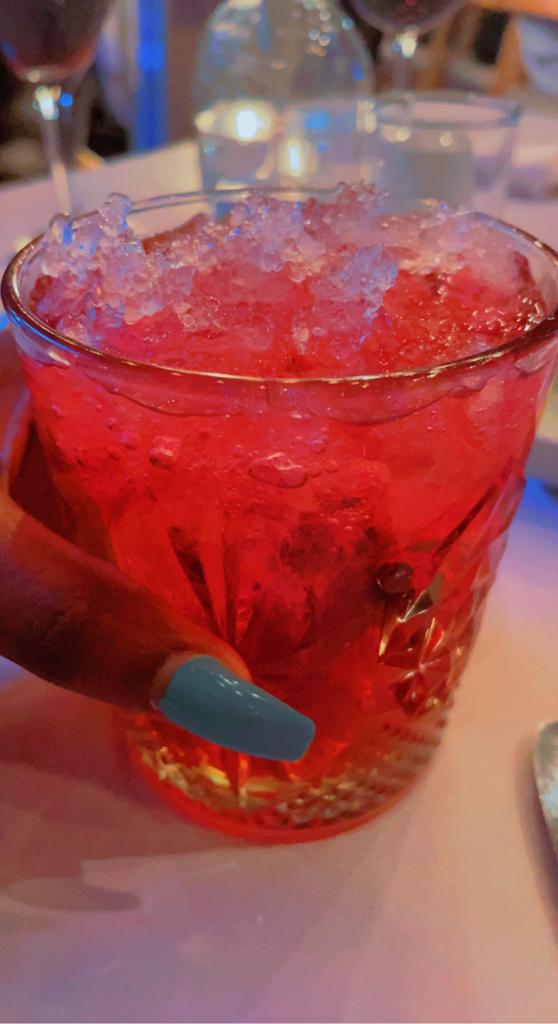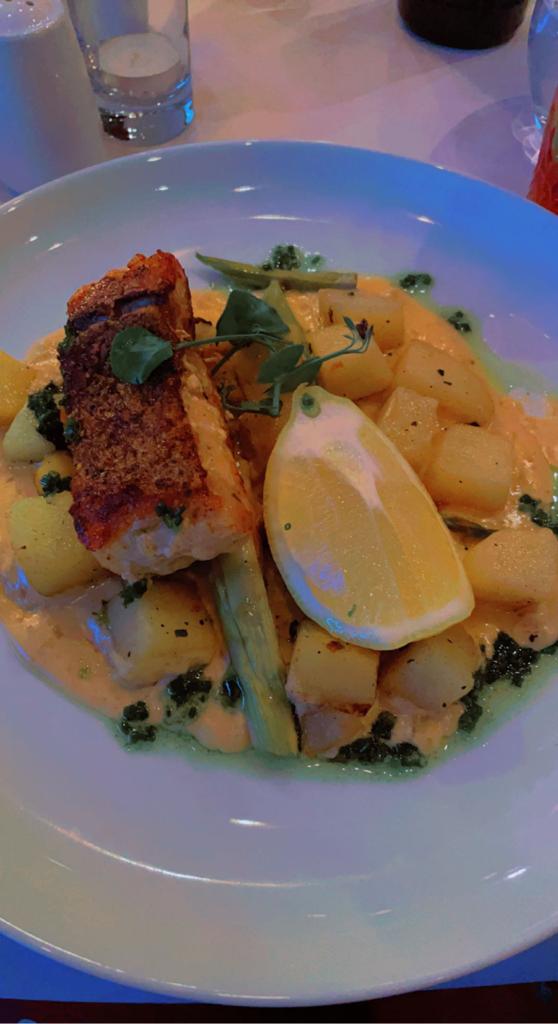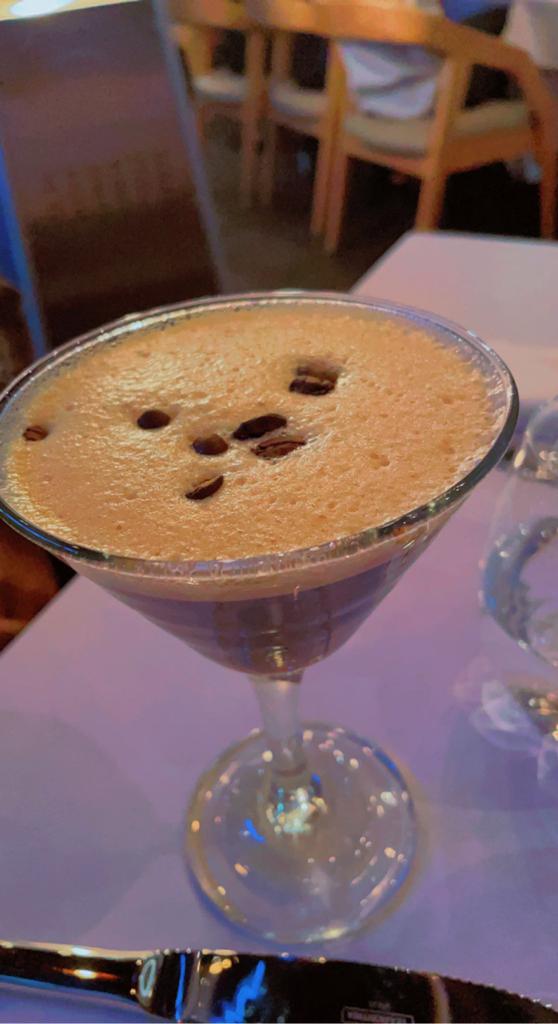 Kream Restaurant Service
Staff: The wait staff was attentive, polite, and friendly.
Speed: From ordering to the table, the food took 10 – 15 minutes.
Kream Restaurant Summary
Food rating: 4/5
Service rating: 4.5/5
Price: ZAR 240 – ZAR 400 per person
Likes: I really loved the warm full of the restaurant. The whole staff team is very involved, friendly, and attentive which I totally enjoyed. The atmosphere of the place is so relaxing and I love the fact it's not loud in there. The food is perfect, nothing was out of place. This restaurant is also very good for a romantic date or a business lunch.
Dislikes: Got no complaints at all about this restaurant. Everything was perfect.
Location And Contact Details
Address: Magwa Cres, Waterval City, Midrand, 1686, South Africa
Tel: +27 10 391 0023
Website: https://kreamrestaurant.co.za/
Openings
Lunch & Dinner daily
Features
Parking lot
Dress code: Casual & Formal
Kid-friendly
Wheelchair accessible
Reservation suggested
Outdoor dining