Where style meets culinary excellence.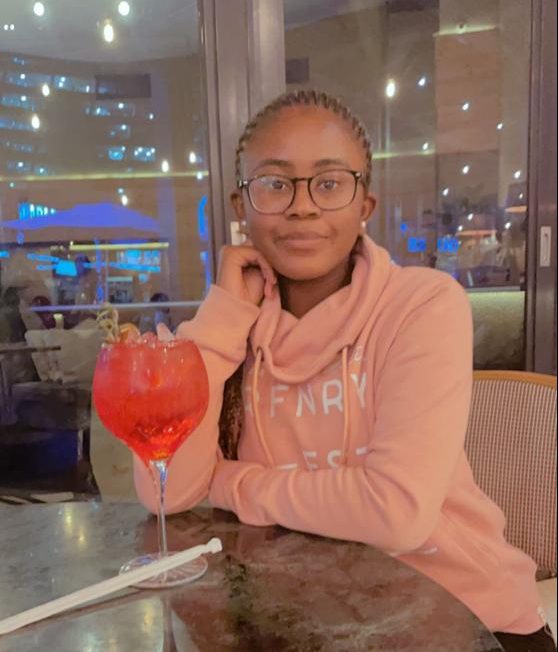 Restaurant Review
Life Grand Cafe at Mall of Africa is an elegant restaurant with a touch of class and beautiful, comfortable interior designs. I frequent this restaurant every single time I visit South Africa. It has definitely become dear to me and their services never disappoint me. The menu is affordable and you still get an amazing experience.
It's the perfect place to grab lunch with a friend and catch up or just have a solo date by yourself. The location of the restaurant is absolutely perfect as well and the presentation is always on point. The food is always scrumptious and served in great portions. The restaurant has minimal but sophisticated decor.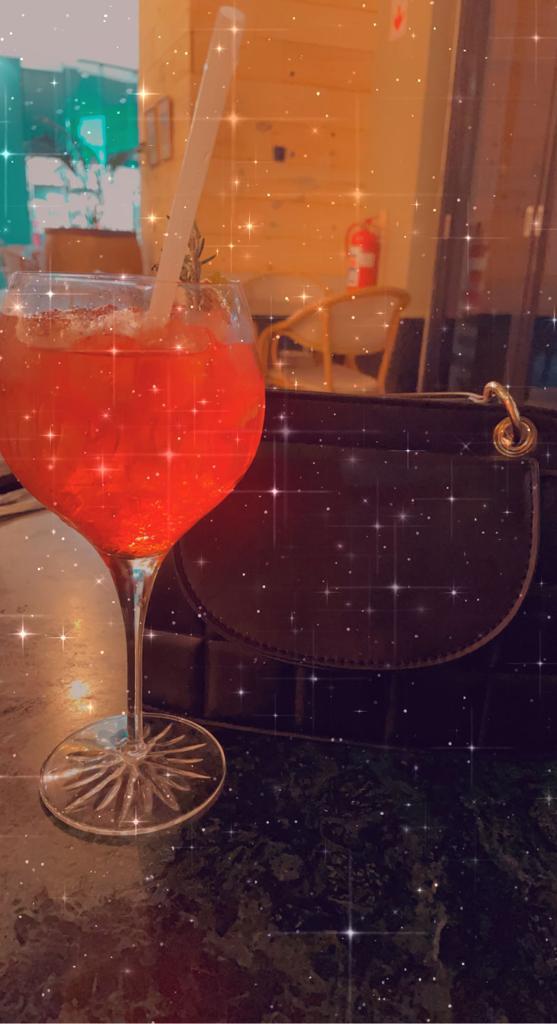 Life Grand Cafe MOA Menu
I'm definitely in love with their ribs, they are just divine and always done to perfection. You can order tasty ribs, salmon benedict, and grilled chicken.
Cuisine: European, Mediterranean & Vegetarian options.
Taste: Every dish was mouthwatering, I couldn't get enough of it.
Portion sizes: The sizes were just perfect size, not too small, and very filling.
Presentation: I'm definitely impressed at how pretty all of the dishes were.
Creativity: They really give creativity its true meaning. Each dish was so creatively made.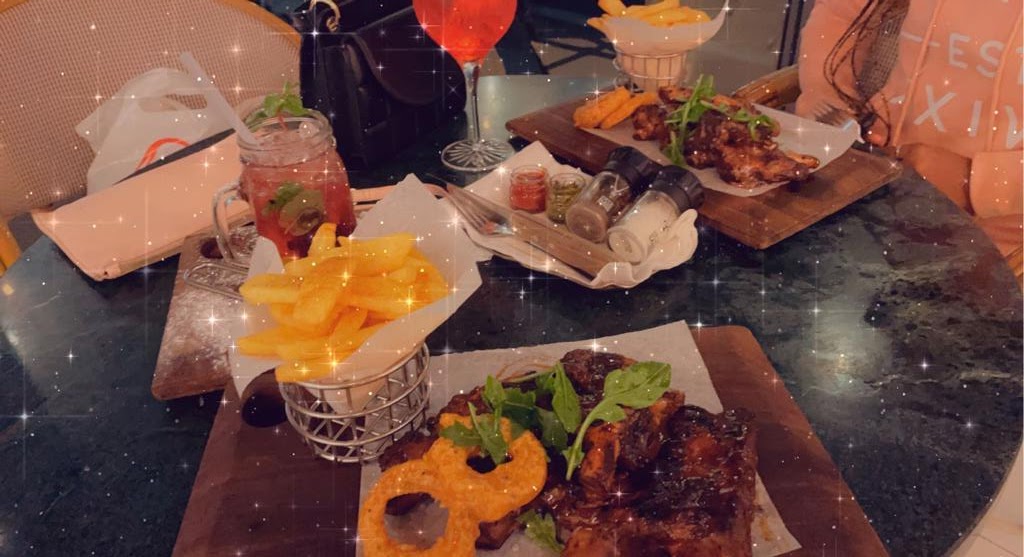 Life Grand Cafe Service
Staff: The staff is very friendly and efficient. 
Speed: From ordering to the table, the food took 10-15 minutes.
Life Grand Cafe Summary
Food rating: 5/5
Service rating: 4.5/5
Price: ZAR 210 on average per person.
Likes: I love the classy, yet the laid-back feel of the restaurant. All the staff, including the manager, are so friendly and check up on you often. The restaurant serves amazing food that keeps me going back every time.
Dislikes: I really don't have any problem with the restaurant so far.
Location And Contact Details
Address: Magwa Cres, Waterval City, Midrand, 1686, South Africa
Tel: +27 10 590 6221
Website: https://www.lifegrandcafe.com/
Openings
Breakfast, Lunch & Dinner daily
Features
Parking lot
Dress code: Smart /Casual
Reservations suggested
Kid-friendly
Romantic Setting
Wheelchair friendly
 Outdoor seating