Experience a taste of Greek hospitality at Pappas.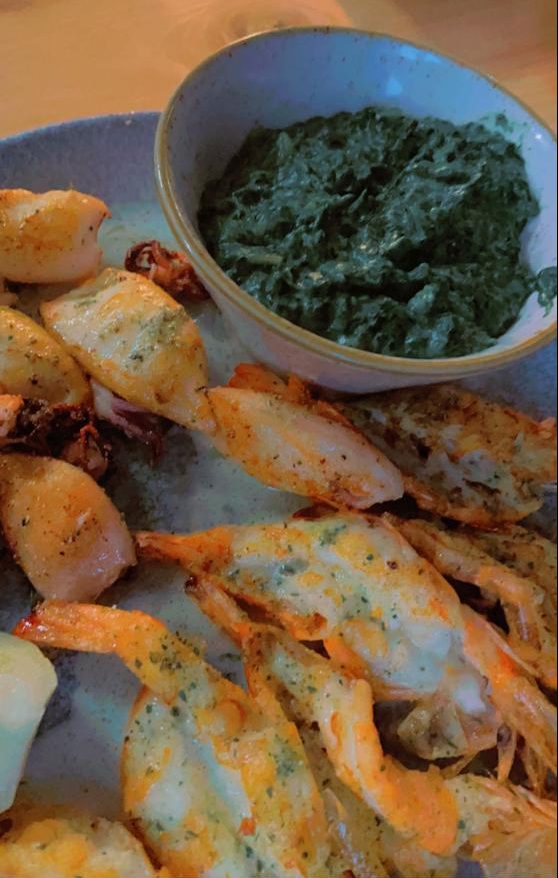 Restaurant Review
Pappas Restaurant has a great view over Nelson Mandela Square which improves the experience even more. The restaurant has beautiful decor and a cozy ambiance. It's a great Greek restaurant with a very simple menu and good food. It's an a-okay place, not so memorable and on the pricey side of things but overall a good place to spend an evening at on a weekday. The place is really relaxing.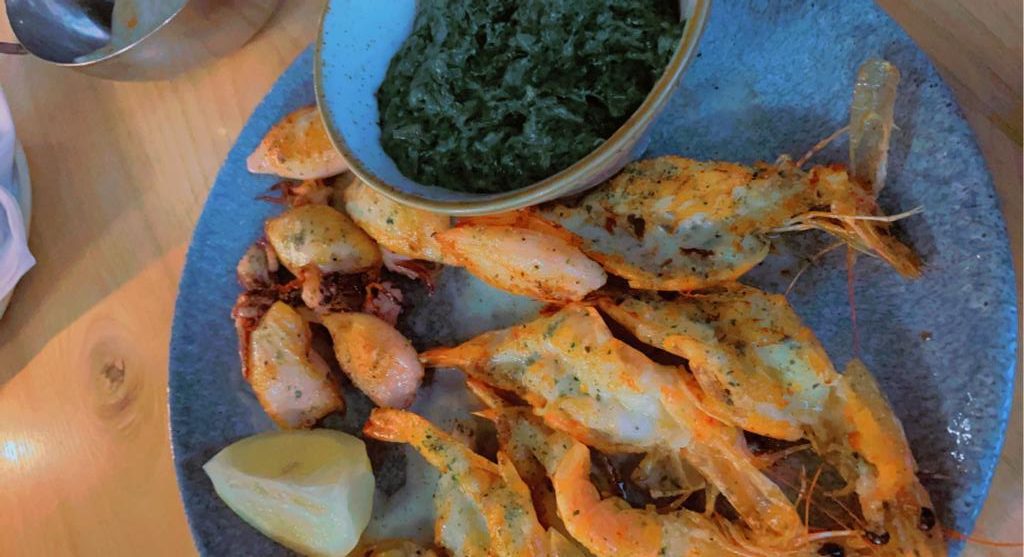 Pappas on the Square Restaurant Menu
The dish I tried was great, nothing really special about it. Didn't enjoy the drink that much. You can order delicious grilled prawns, fillet steaks, and lamb shanks.
Cuisine: European, Greek, Mediterranean, Grill & Vegetarian options.
Taste: The food was cooked to perfection and very delicious. 
Portion sizes: The sizes were just perfect size, not too small.
Presentation: Not a lot of effort was put into it.
Creativity: No creativity displayed.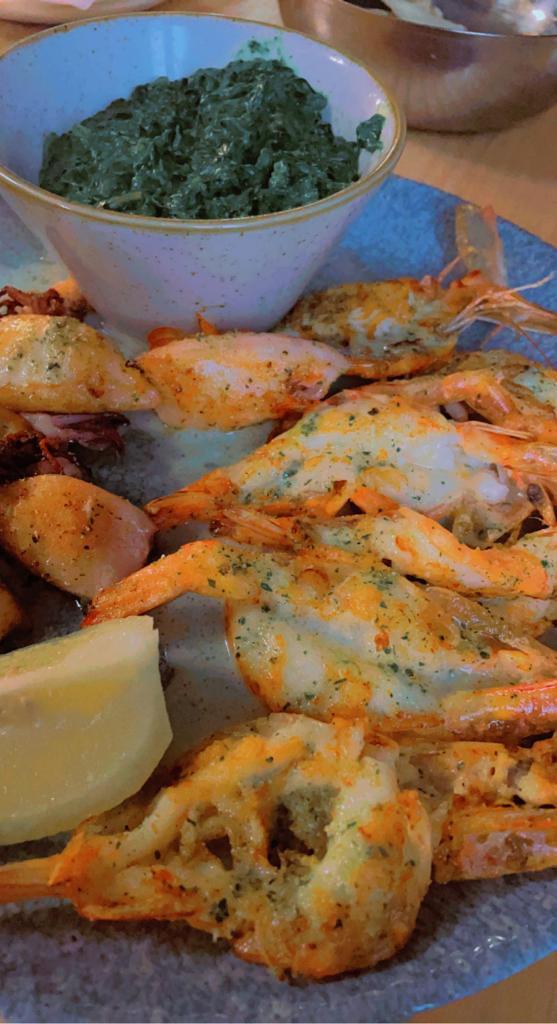 Pappas on the Square Restaurant Service
Staff: The wait staff was attentive and helpful.
Speed: From ordering to the table, the food took 15 – 25 minutes.
Pappas on the Square Restaurant Summary
Food rating: 3/5
Service rating: 4/5
Price: ZAR 160 – ZAR 400 per person
Likes: I really loved the warm full of the restaurant. The waiters were very helpful and smile a lot which I liked. Food was average at best, nothing wrong with that. The place's atmosphere is really relaxing and not really full.
Dislikes: Got no complaints at all about this restaurant. Everything was just okay, nothing special or wrong, just average.
Location And Contact Details
Address: Corner 5th &, Maude St, Sandton, 2196, South Africa
Tel: +27 11 884 9991
Website: https://pappasrestaurant.co.za/
Openings
Lunch & Dinner daily
Features
Parking lot
Dress code: Casual
Kid-friendly
Wheelchair accessible