Towering mountains, beautiful landscapes, and breathtaking sunsets may be what draw tourists to Cape Town's coasts, but I can absolutely guarantee that one of the first things you'll mention when you come home is the food.
Whether you're searching for a sundowner spot overlooking the ocean or fine dining in one of South Africa's best wineries, Cape Town has a lot to offer newcomers. Here's where to start, and remember: as long as you make it a point to never miss a meal or a sunset, you're doing it right.
FINE DINING
1. Belly Of The Beast
PERFECT FOR: •FINE DINING •SPECIAL OCCASIONS •UNIQUE DINING EXPERIENCE
The tasting menu at Belly of the Beast doesn't have a specific number of courses or meals, so I can't exactly tell you what you'll eat, but you can be sure that you'll be enjoying some of the best meats in the area. Past highlights have included Saldanha Bay mussels with oyster emulsion and spicy vierge sauce, as well as antelope tataki. Despite being inspired by South African braai, or barbecue, this 24-seat establishment can gladly accommodate vegetarians and pescatarians if you let them know when making the reservation.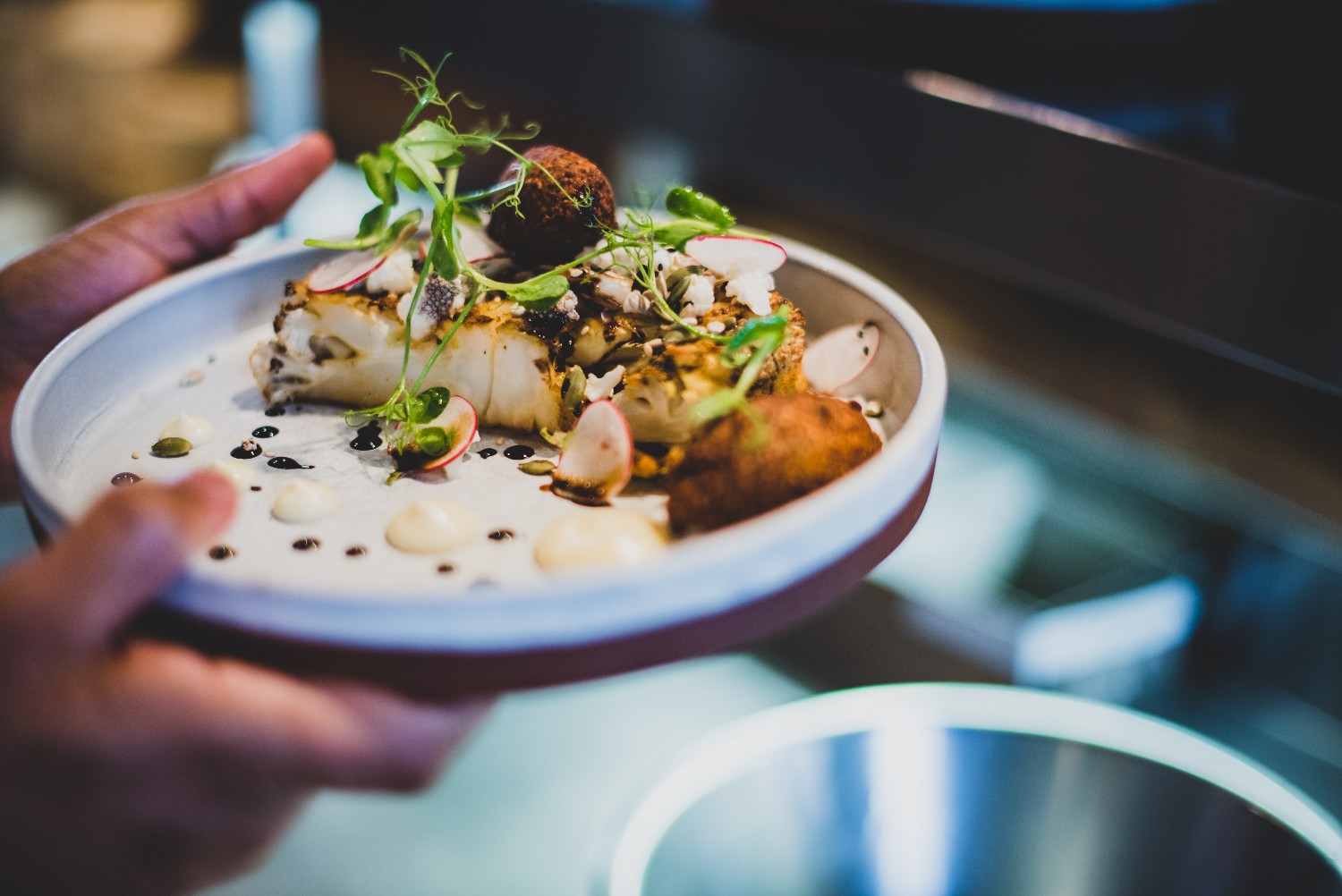 2. The Potluck Club
PERFECT FOR: •FINE DINING •SMALL PLATES •SPECIAL OCCASIONS
The Potluck Club sits on top of one of the tallest buildings in The Old Biscuit Mill complex in Woodstock and has some of the best views of Table Mountain from any restaurant in the city. The menu is inspired by the small plates of this and that that you'd typically find at a potluck, like fish tacos, homemade bread with babaganoush and garlic chips, and crispy squid with sweetcorn and nduja sausage. It's buzzy and fills up fast, so definitely make a reservation in advance.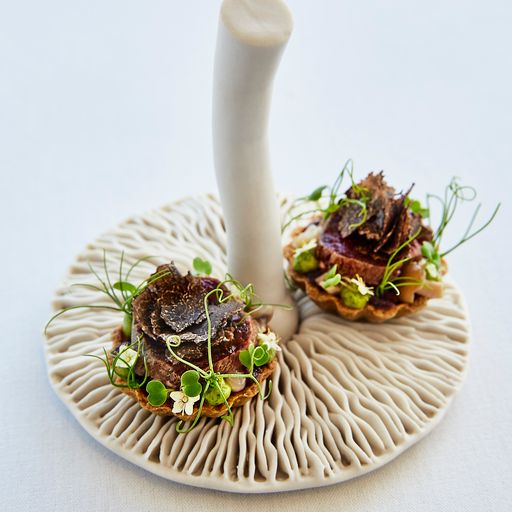 3. Pier Restaurant
PERFECT FOR: •FINE DINING
Expect a fantastic view of the well-known V&A Waterfront as well as a tasting menu heavy on seafood, including items like tandoori tuna and tableside poached oysters. Even though Pier has multiple seatings throughout the day, it is still not advised or easy to walk in without a reservation because the dinner service can book up months in advance.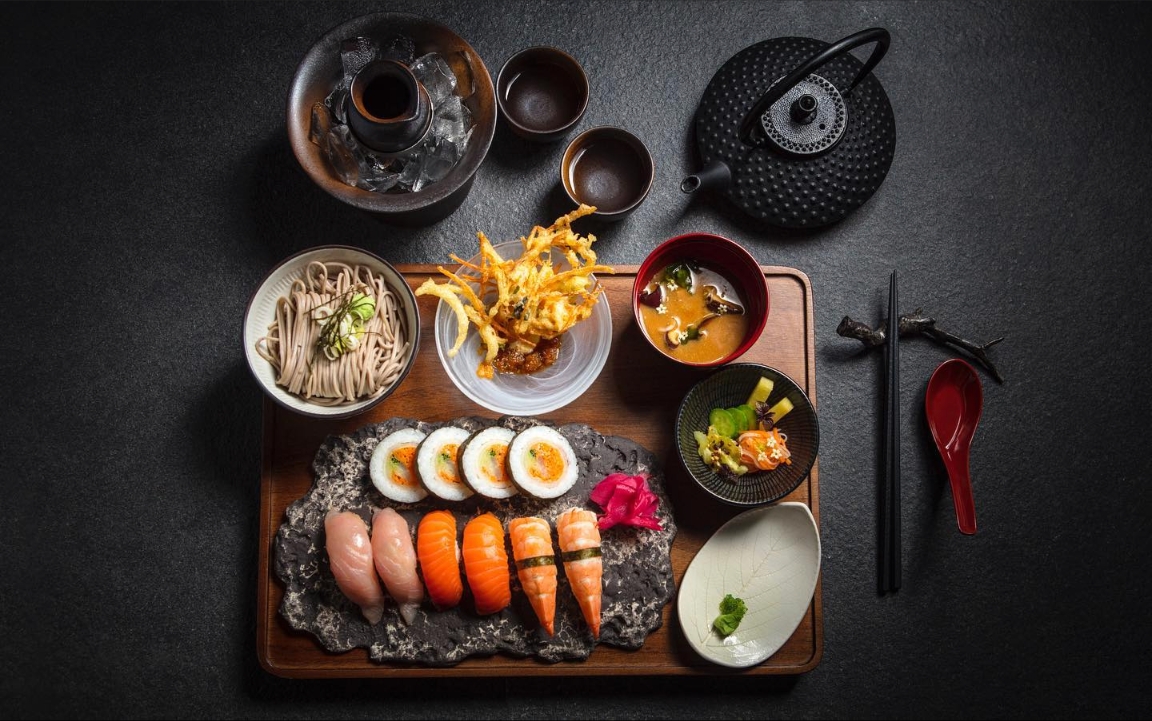 4. Fyn
PERFECT FOR: •FINE DINING •SPECIAL OCCASIONS
Fyn is one of Cape Town's most popular fine dining restaurants, and for good reason: its take on Japanese African cuisine. Featuring braaied abalone and guinea fowl wontons, Fyn's menu is dominated by unexpected pairings and exciting flavor combinations that you can't find anywhere else in Cape Town. The dark, open interior sits in full view of the chefs' stations, which makes eating here a particularly special experience.
THE CLASSICS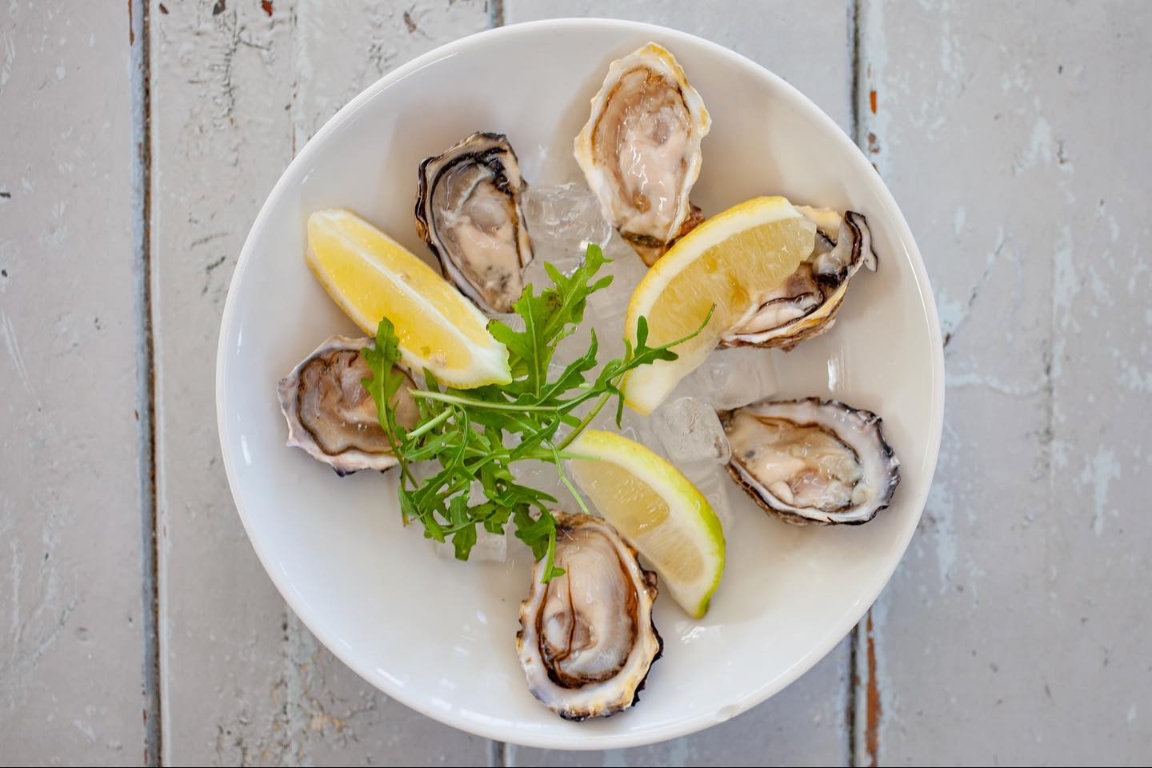 1. Brass Bell
PERFECT FOR: •GETTING OUT OF TOWN •OUTDOOR/PATIO SITUATION •DRINKING GOOD COCKTAILS
Even if you've never fished a day in your life, a trip to the Brass Bell will make you want to base your entire identity around getting a fishing boat. After enjoying a lovely drive along the coastline of Kalk Bay, stop here for a lunch of fish and chips, creme brulee, and a few delicious cocktails by the water. Spend the afternoon admiring views of False Bay from the Pavilion or Oyster Deck, or check out the Cabin Restaurant, which is ideal for romantic evenings with the sound of the ocean playing in the background.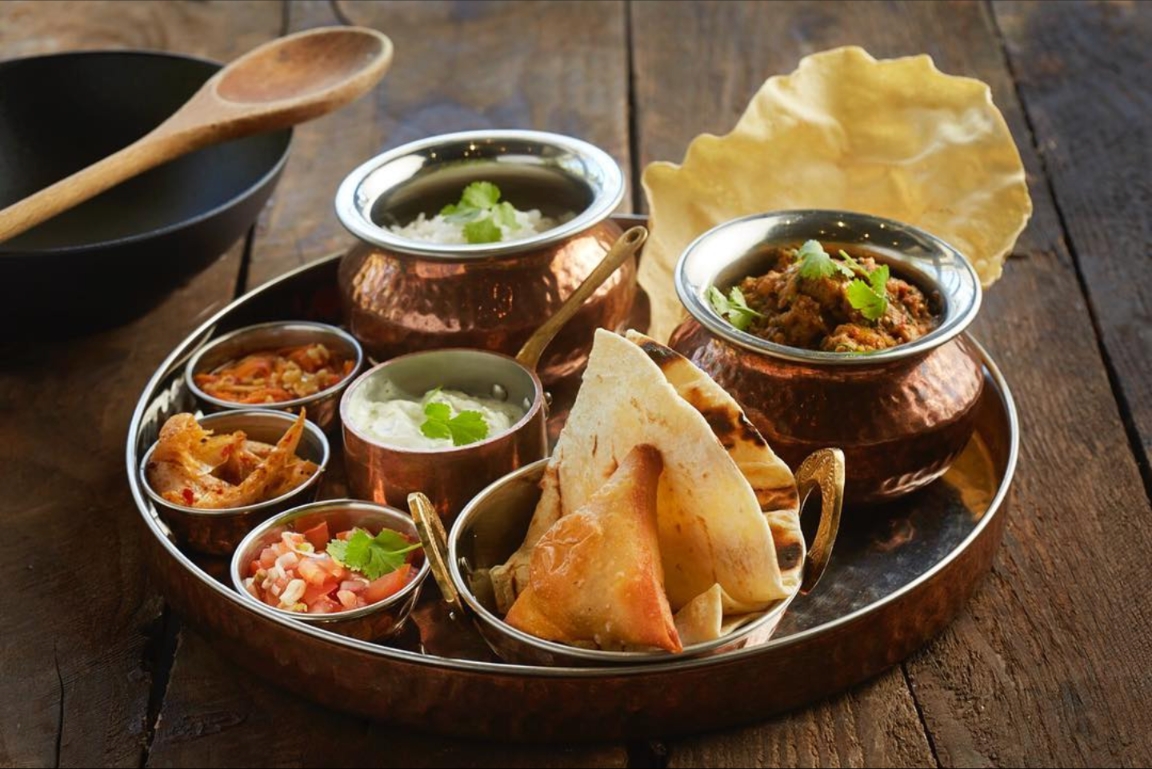 2. Belmond Mount Nelson Hotel
PERFECT FOR: •AFTERNOON TEA •BIG GROUPS •CLASSIC ESTABLISHMENT
High tea at The Belmond Mount Nelson Hotel draws a mix of locals, tourists, and anyone who wants to cosplay living in an Agatha Christie novel for the afternoon. The hotel has been around since 1899, and the tea service is a fun way to enjoy a unique part of Cape Town's history while eating as many elegant sandwiches, petit fours, and scones as your heart desires.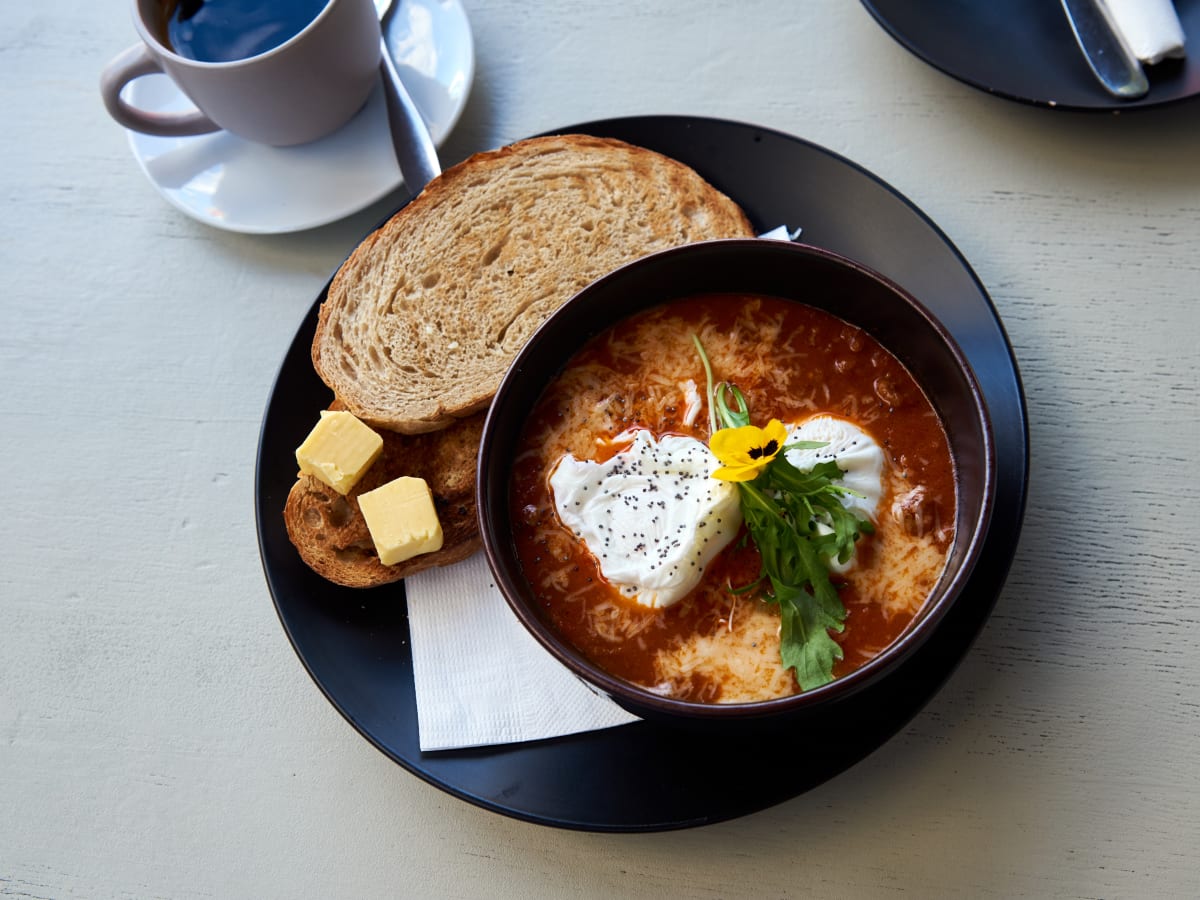 3. Bo-Kaap Deli
PERFECT FOR: •COFFEE & A LIGHT BITE •HALAL
This unassuming streetside cafe serves Cape Malay specialties including masala mince shakshuka and koeksisters, a donut-like delicacy wrapped in coconut, close to the famed brilliantly colored Bo-Kaap buildings. The Bo-Kaap Deli, located in the heart of a neighborhood with a complicated and occasionally painful history, serves as a reminder of the rich culture and food that the Cape Malay community contributed to the city. A never-ending throng of tourists blocks the road to take pictures of the rainbow of residences, but you may grab a space at one of the numerous picnic tables on the sidewalk and observe the inhabitants going about their days.
LOCAL FAVORITES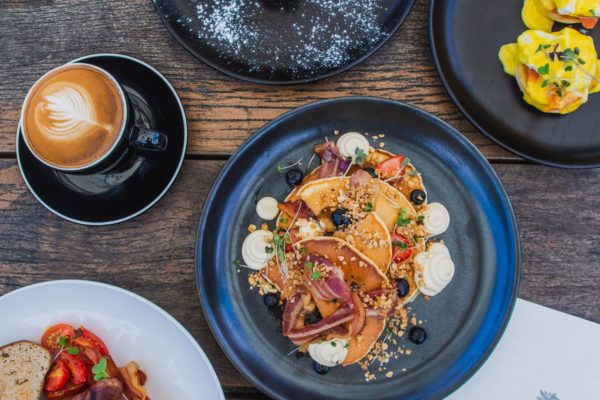 1. The Lawns At The Roundhouse
PERFECT FOR: •OUTDOOR/PATIO SITUATION •DRINKING GOOD COCKTAILS •BRUNCH
The Lawns is a nearly entirely locals-only joint hidden in the forest at the foot of Table Mountain that unfortunately tends to fly under most first-time visitors' radar. Don't make that same mistake. Head here for spectacular views of Camps Bay accompanied by laid-back seating and a simple menu of South African fusion food—think deep-fried squid, Mediterranean chicken pizza, and Asian glazed buffalo wings. The sunset at The Lawns is spectacular, and you won't have to elbow your way through a sea of people just to get a good view.
2. SeaBreeze Fish & Shell
PERFECT FOR: •DATE NIGHT •GLUTEN-FREE OPTIONS •HAPPY HOUR •OUTDOOR/PATIO SITUATION •PEOPLE WATCHING
In addition to serving some of Cape Town's freshest seafood, SeaBreeze is popular with after-work crowds for its wine and drinks. The menu is printed every day, so you can be sure you're eating fish that was caught that morning. A few staples are grilled king prawns, Saldanha Bay mussels in Cape Malay curry sauce, and crispy fried hake and fries. Don't miss the oyster happy hour every day from 5 to 6 p.m.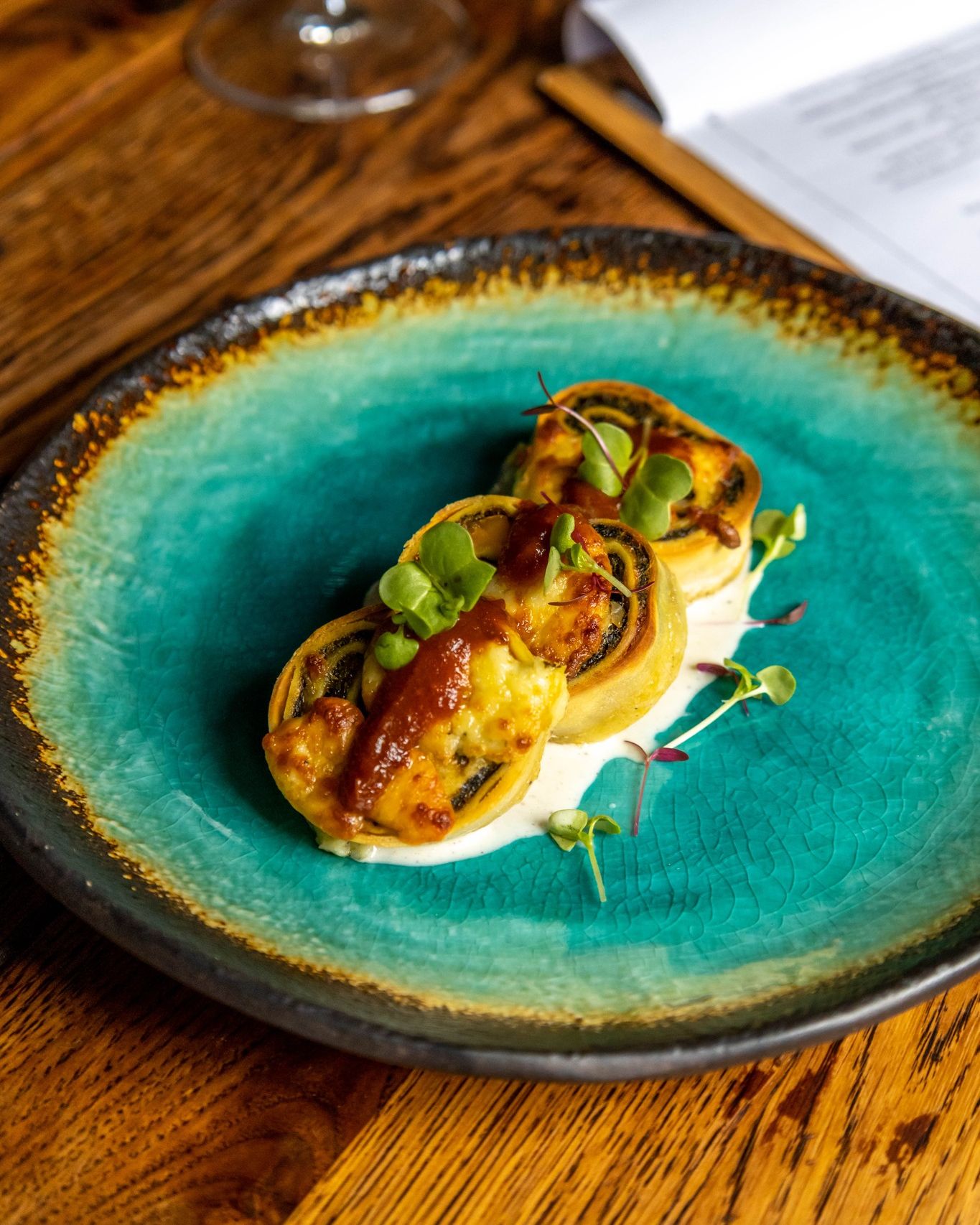 3. Bouchon Wine Bar & Bistro
PERFECT FOR: •DRINKING GOOD WINE •SMALL PLATES •DATE NIGHT
Bouchon Wine Bar & Bistro is a cozy, intimate gathering spot for wine lovers. Expect to share the space with the 9-5 crowd who flock here for the solid wine selection and some of the best bar food in the city. You'll see dishes like freshly shucked Saldanha Bay oysters, beef tartare, oxtail gnocchi, and foie gras on the menu.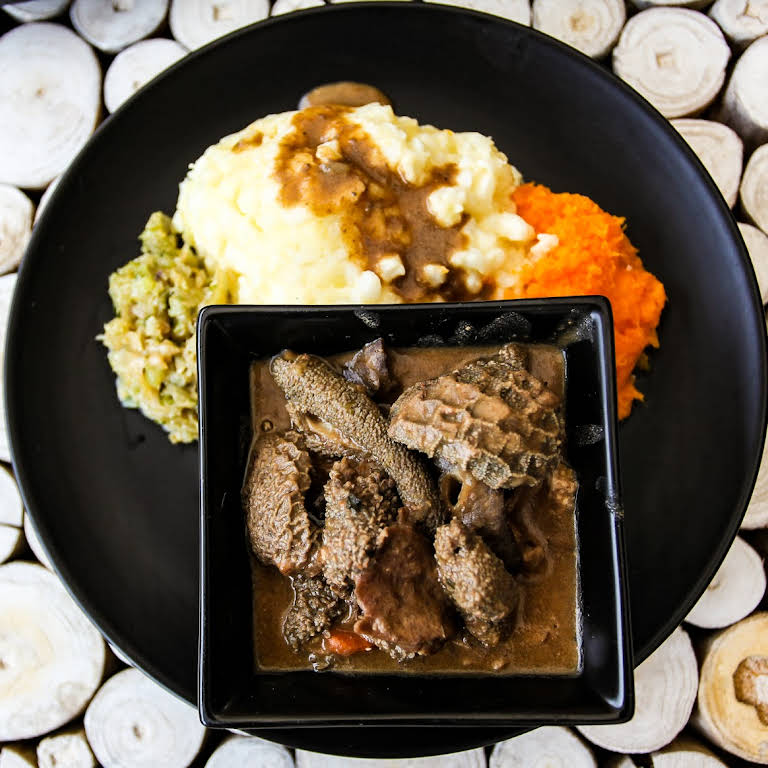 4. Rands
PERFECT FOR: •BIG GROUPS •DANCING •DAY DRINKING •EATING AT THE BAR •PEOPLE WATCHING •UNIQUE DINING EXPERIENCE
Without visiting Rands, a journey to Khayelitsha is not complete. If you're on a walking tour or have a group of friends who are anxious to see the city, stop by this outdoor pub for inexpensive beverages and unique local cuisine that you can only find there. The first Sunday of the month is when everyone in the township congregates at Rands, but any Saturday or Sunday spent here will be memorable. This is the place to enjoy delicious shishanyama, which is Xhosa for BBQ.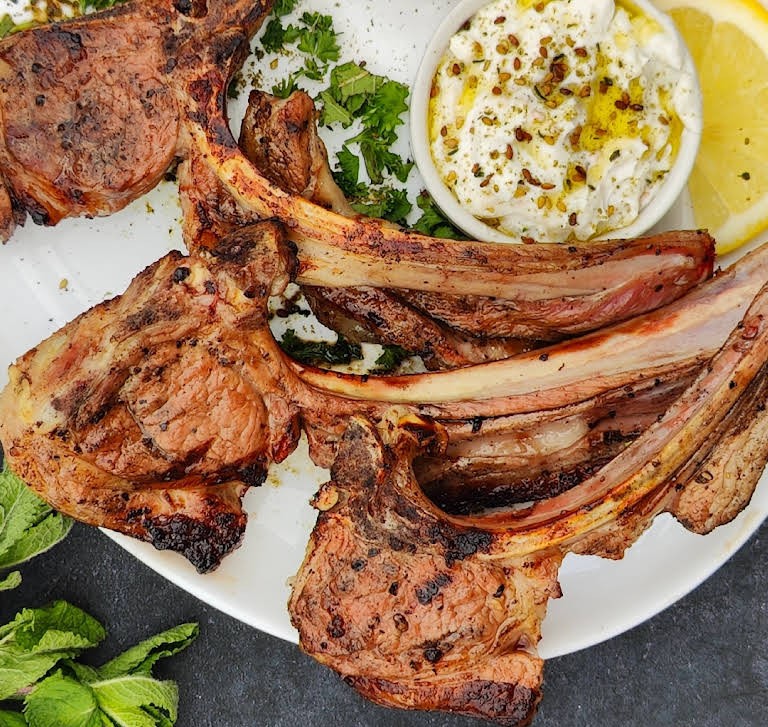 5. Persian Peacock
PERFECT FOR: •HALAL •DATE NIGHT •UNIQUE DINING EXPERIENCE
On the top floor of an otherwise average-looking building is the Persian Peacock, a carefully guarded secret among locals. The stars of the menu are undoubtedly the lamb tah-chin (an upside-down lamb and rice casserole) and lamb kebabs that are so juicy you'll run out of napkins before you do food. This spot is family-run and feels like scoring an invite to your friend's house whose parents are way better cooks than yours.