There are a few different ways to get around Cape Town, depending on your budget and needs. If you're travelling on a tight budget, the best option is to use the bus system. Bus tickets are relatively cheap, and you can use them to get around the city quite easily.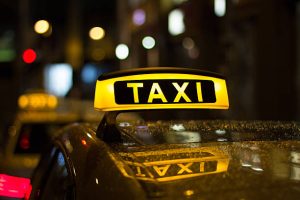 TAXI or CAB
Visitors to Cape Town can make use of metered taxi cabs or ride-sharing services like Uber which are easy to find near the airport or major attractions in and around the city. Both options offer convenient transportation around the city to get to and from popular tourist destinations.
Uber offers the big benefit of no set route – the driver will take you exactly where you want to go. And because you don't have to drive, you get to enjoy the ride there. Of course, such convenience comes with a price, and Uber's biggest downfall is the amount you'll be asked to pay, especially for longer trips.
In competition with Uber, there is always the option of metered taxis. Fares are always displayed on the outside of the car as a per kilometre amount. Metered taxis are administered by the City of Cape Town, and as such are restricted to designated taxi ranks. This means that in order to make use of them, you either need to book well in advance or find one of these designated areas.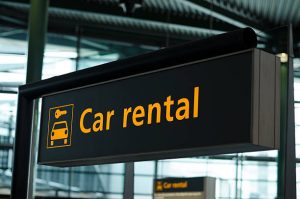 Car Hire/Rental
Use local car hire companies to rent a car and explore the city on your own schedule. There are many rental companies to choose from, offering a range of vehicle sizes and classes. It is a convenient and flexible option to easily visit different parts of the city and popular tourist destinations.
A hired car will cost more than many other types of transport – starting at about R300 a day – but makes up for it in versatility. Access to a car allows you to plan your trip on your own time, and explore as far as you feel like. A car also gives you an easy place to store valuables while you explore on foot, giving you an extra piece of mind.
Aside from the price of the car hire, you will need to budget for petrol usage
Parking is often a problem in the crowded city centre.
Driving yourself can mean getting lost, but Google Maps makes that far less likely these days.
You will need to ensure that you have an international driver's license.
Cape Town is also home to a uniquely South African phenomenon. These men and woman – often wearing reflective vests – watch your car in exchange for some loose change when you return. Keep some change on hand to tip your car guard a couple of Rand when you've been gone for a while.
If you do decide to go with the car hire transport option, you'll need to do some research to make sure you pick the best car for your needs. With a bit of searching it is also possible to find special deals, making your trip a little more reasonable.
Many car hire companies offer their services at the airport, so if you don't manage to pre-book a car, you needn't worry about being stranded.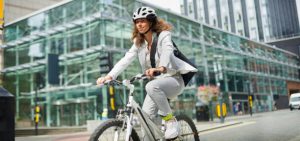 BICYCLE
Cape Town is a bike-friendly city with a variety of options for visitors looking to explore the city by bicycle. Several rental companies offer daily, weekly, or monthly rentals, as well as guided tours. The city also has an extensive network of dedicated bike lanes and routes, making for safe easy travel.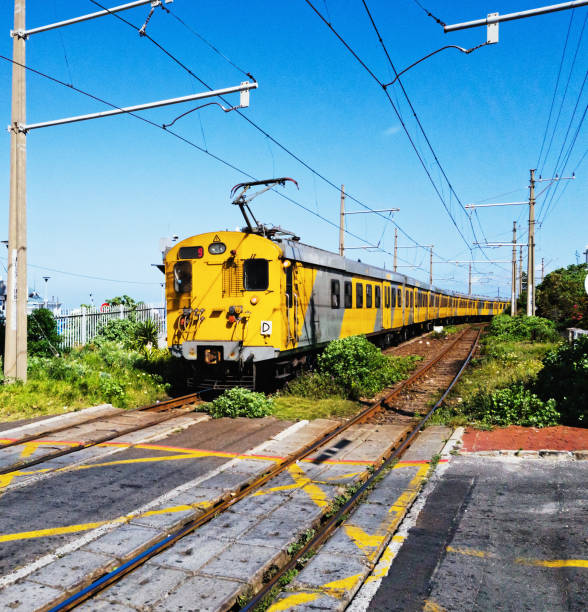 TRAIN
Experience the breathtaking beauty of Cape Town by railway on the Southern Line. The city's convenient and affordable trains will take you on a journey through the city, with multiple stations located throughout to make it easy to explore all that Cape Town has to offer.
The Metrorail Train system is quite possibly the most widely used mode of public transport for ordinary Capetonians, with more than 732 000 passenger journeys every weekday. That said, its broad use among local South Africans doesn't necessarily translate to ideal transport for tourists in Cape Town. The trains offer access to much of Cape Town and beyond, while not straining the wallet overmuch – a first class ticket costs about R10 – they are not always particularly punctual and they are NOT SAFE for visitors so are BEST AVOIDED.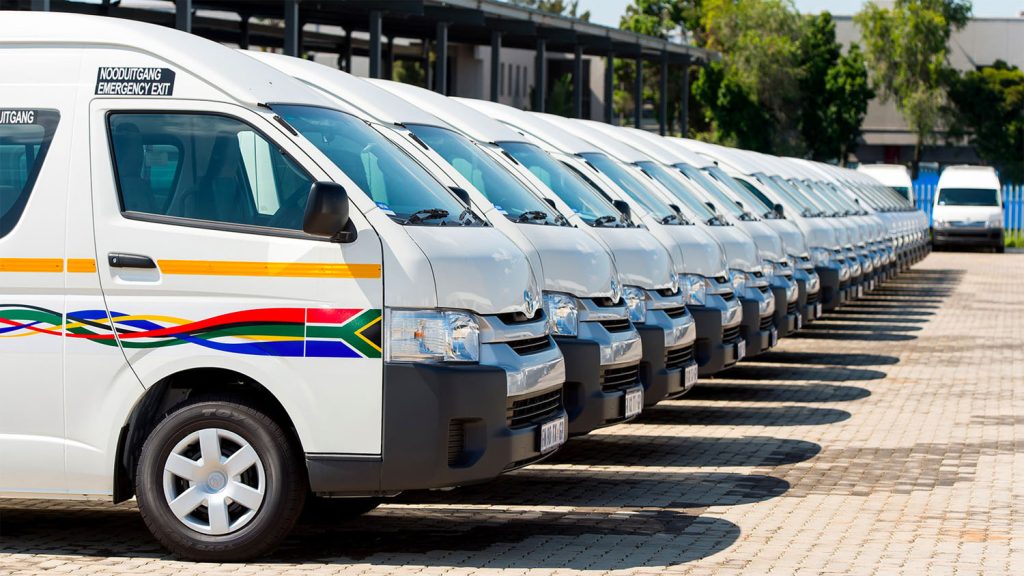 MINI BUS TAXI
To travel like a local, hop on a minibus taxi for a memorable ride. They can be found on main roads, Railway Stations and at taxi ranks in the suburbs and townships. Expect local kwaito to be blaring and the 'gaatjie' (pronounced gaa-chi), or door operator, to be ready with clever commentary.
Each taxi will have a fare collector shouting out the direction they're going, or else a sign on the dashboard. So keep an eye and ear out. A driver hoots to indicate that he's still got space.

Raise your hand to signal the taxi. They'll be happy to stop no matter where you happen to be standing.
Payment is always cash – make sure to keep a handful of change with you, as drivers won't always be able to help out with this.
When you get near to your destination, simply tell the driver. They'll find a spot that's convenient (for them) to stop – it's helpful if you use a landmark for this.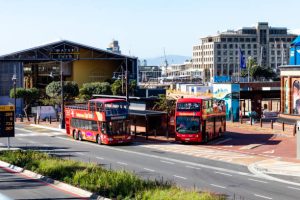 BUS
Cape Town has a number of private bus companies and commuter bus services, as well as the City Sightseeing bus. The City Sightseeing bus is an awesome way to see the city at your own pace as you jump on and off at your leisure. The MyCiti bus is another quick way to get around the city.
The fares on the MyCiTi buses are calculated according to the distance traveled, and you'll need to buy one of the MyConnect cards, available at the stations or select retailers, and load enough money for your trip. For some reason you aren't able to load funds onto the card online yet, you need to do it at one of the numerous physical outlets around the city.