Every good casino player started from zero. To become a great casino player, you need strategies and helpful tricks. Gambling is just tricky but also very addictive and while visiting Windhoek you can still have fun at these casinos.
Desert Jewel Casino – Windhoek Country Club Resort
Boasting a variety of games, including American Roulette, Stud Poker, and Blackjack, as well as a choice of slot machines.
Address: Western Bypass, Windhoek, Namibia
Contact Details:  +264 61 205 5911
Entrance Fees:  N$ 5.00
Age Limits:  18 years and older, ID/Passport required for proof of age
Website:  https://www.legacyhotels.co.za/hotels/windhoek-country-club-resort
Plaza Casino – Hilton Hotel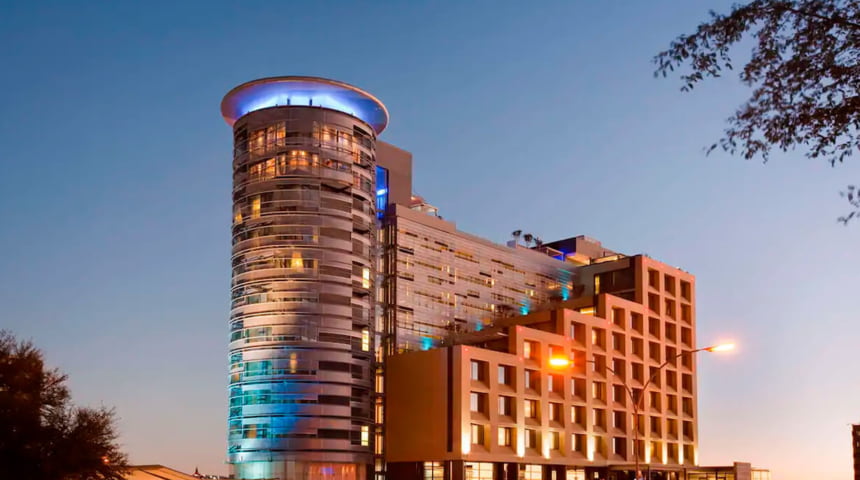 The price offers its clients a relaxing, enjoyable atmosphere with slots and table games. There is Blackjack, American roulette, and Slot machines.
Address: Rev Michael Scott Street, Windhoek, Namibia
Contact Details:  +264 61 277 800
Entrance Fees:  Free entrance
Age Limits:  18 years and older, ID/Passport required for proof of age
Website:  http://plazacasino.com.na/
Avani Windhoek Hotel & Casino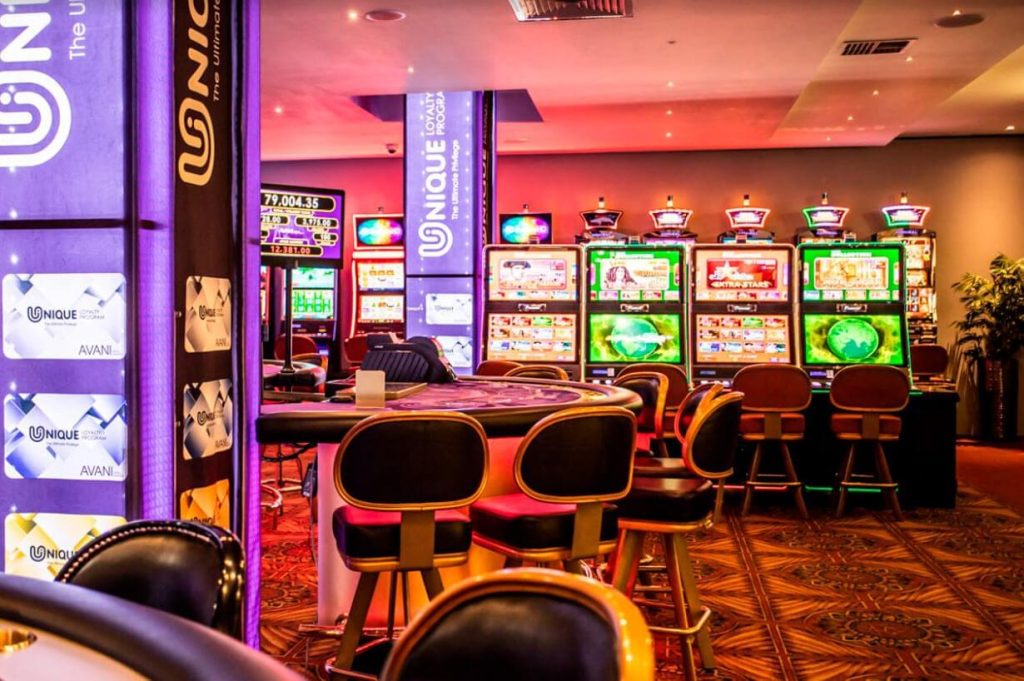 Address:  Gustav Voigts Centre, 129 Independence Avenue, Windhoek, Namibia
Contact Details:  +264 61 280 0000
Entrance Fees: Free entrance
Age Limits: 18 years and older, ID/Passport required for proof of age